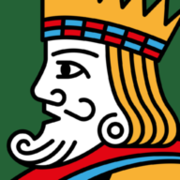 SmartPref Pro blog
Discussions, suggestions, talks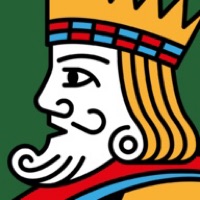 admin Feb 1
New features, ideas, plans. Comments are welcome!
List of ideas that I am going to implement, in order of priority. Important at the beginning. Please comment about which features you would want to see first or if you have an idea about what to add!


Personal cabinet in app and on site
Ability to check public profile and statistics of any user in app
New convention: Serb preferans
Gambling conventions: a robber, a barrel, throw a talon, beating a misère with no talon misère and others
Fine control for push notifications
Leaders beard on site
More to come...