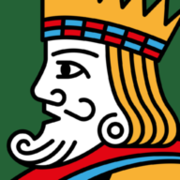 SmartPref Pro
It is easy to learn to play preferans. Learning to win is harder.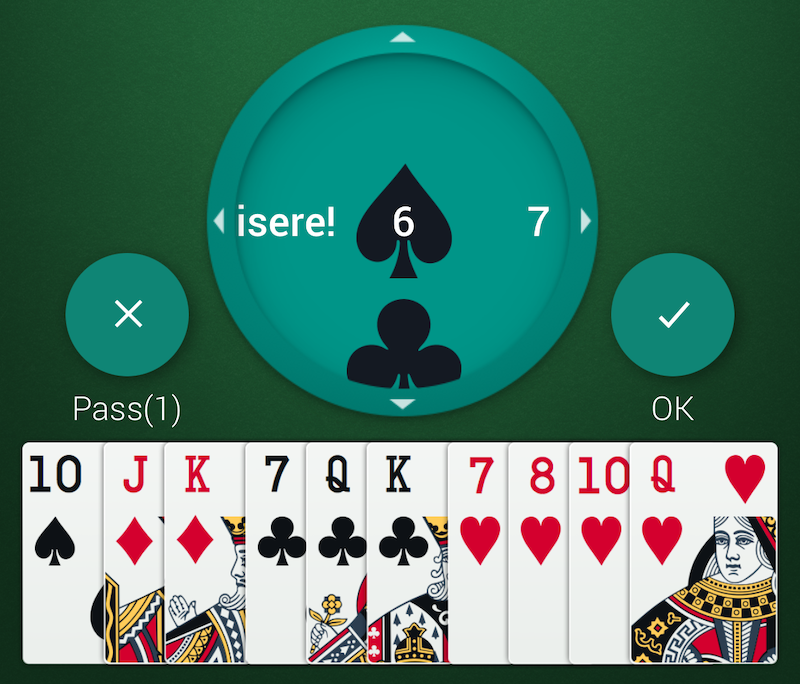 Basic game is FREE
Yes, it's free, just download and play!
A crash-course for absolute beginners

In-game hints

Deal replays

Unlimited practice with strong bots
View details »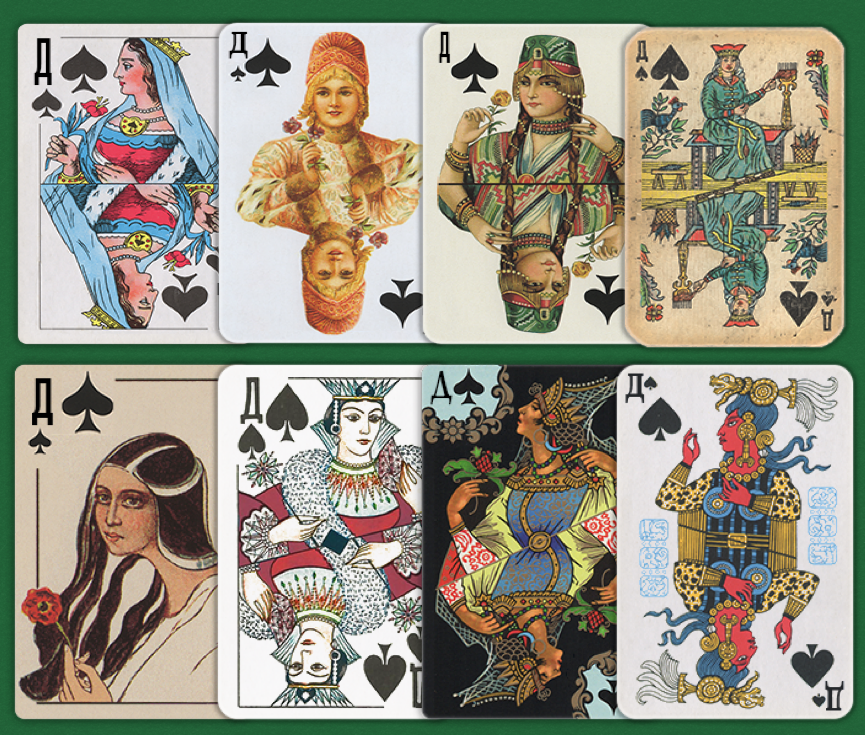 Extended functionality
Gain more control over game
Wide convention settings

Ten beautiful card decks

Easy mobile UI

Granular stats and rating
View details »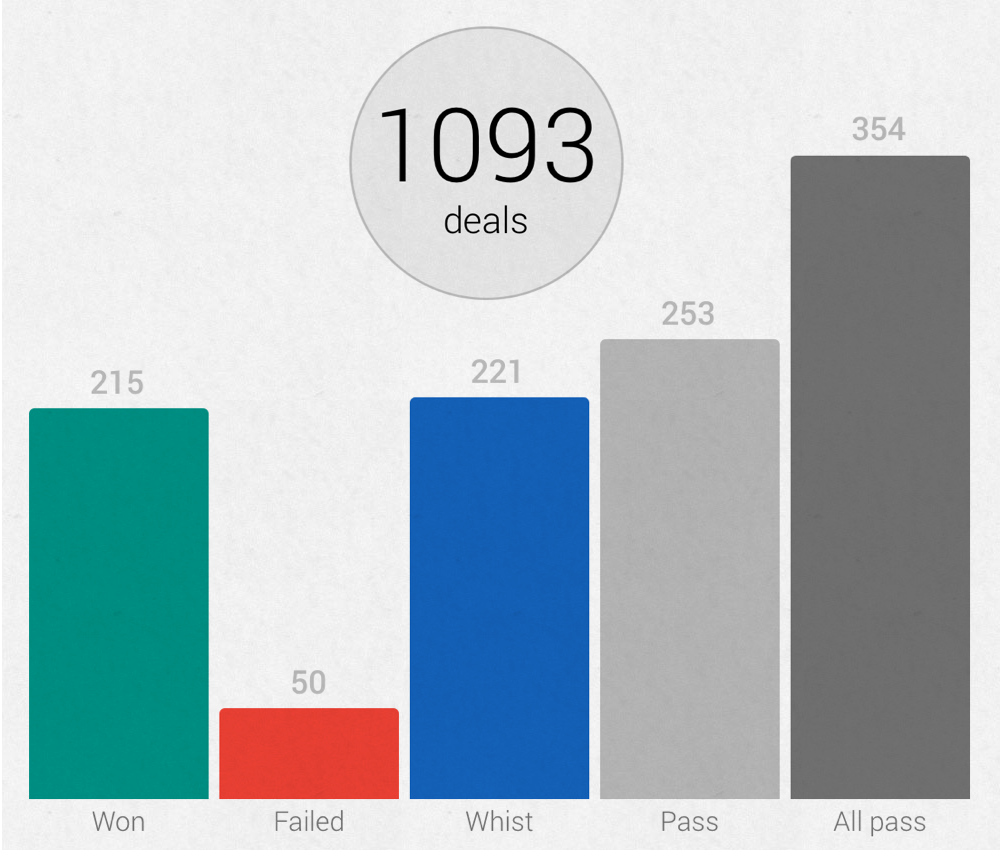 Online preferans
Fully featured online preferans
Play online to compete with real players

Ratings, leader boards, statistics

Soon: public profiles for each player

Soon: personal cabinet
View details »
Full featured Preferans for mobile devices.
Free to play.
Never played preferans before but want to learn? You have it: crash course will get you ready in 10 minutes, then just start the game against bot and use hints! Deal played not ideally? No problem, replay same deal, try different approaches. Oh, and did we mention it's for free?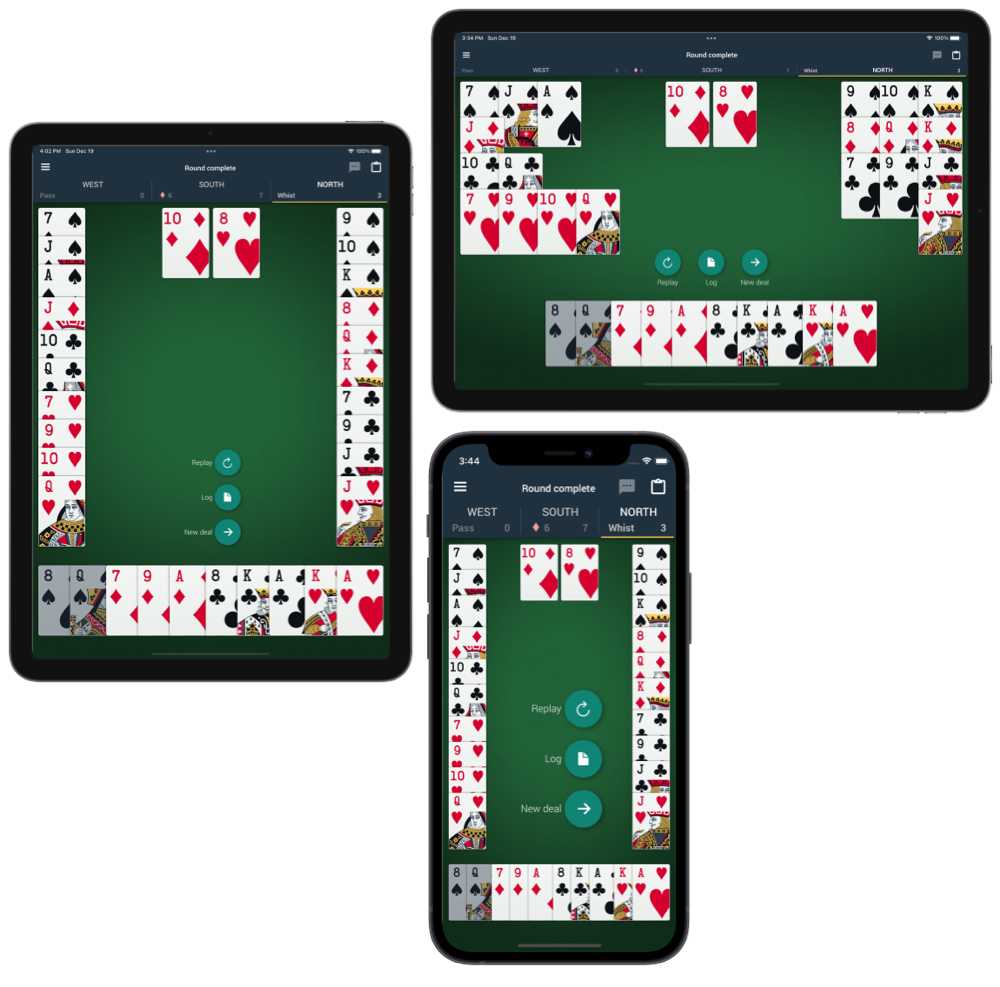 Excessive conventions set.
Hand crafted card decks.
Two, three or four players; Leningrad, Sochi or Rostov; Different sorts of all-pass and whisting conventions for a picky player. Ten card decks manually adjusted to display best on mobiles and tablets.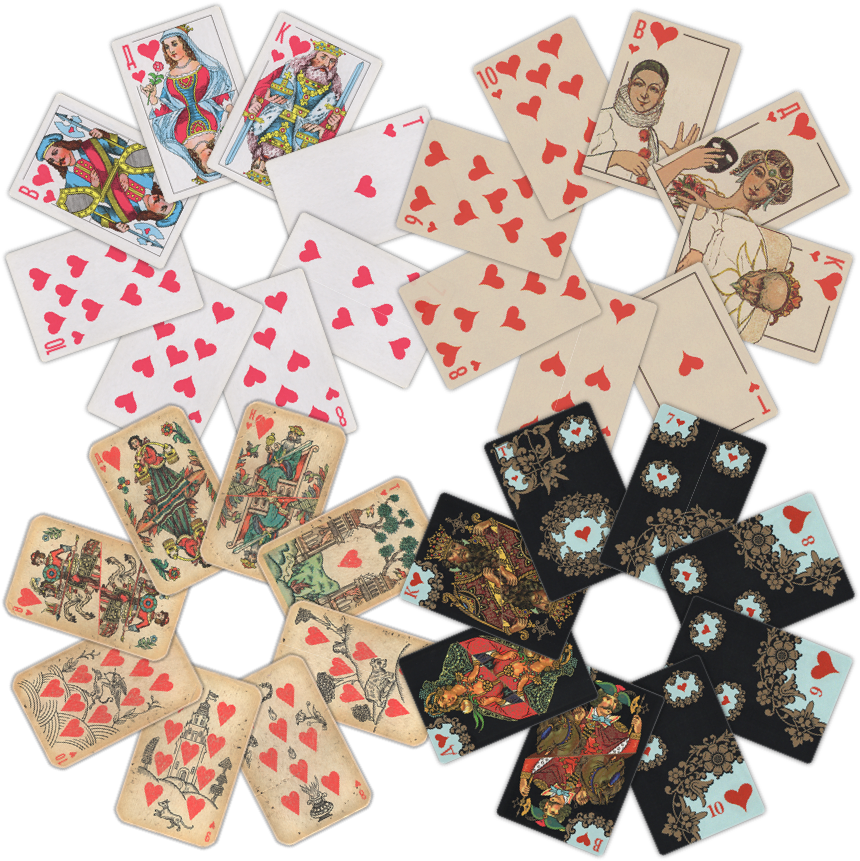 Online preferans on mobiles.
Bots can play too.
Play with random players or with friends at home parties or at boring corporate meetings. Not everyone can join? Not a problem, strong and competitive bot can take vacant places. Compete for rating, gain your place on leaderboard and become a recognized pro!